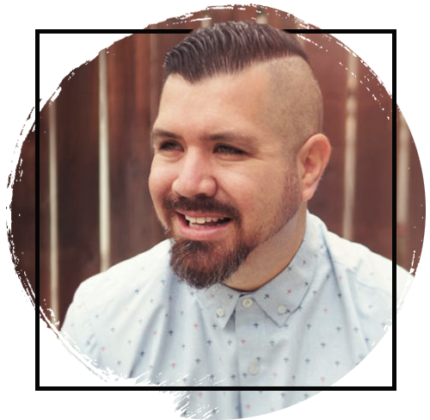 Driven by a passion for art and perfection, Manny is a hands-on designer and director.
Manny has a master's degree in business and marketing and a fine arts degree in graphic design. Manny has held leadership roles as creative director and senior creative manager driving brand development and strategic marketing initiatives; including agency and corporate roles. Currently, Manny manages creative and digital marketing communications in North America for the largest security equipment manufacturer in the world.
Manny has contributed to the success of businesses large and small – from helping start-ups successfully launch into their market space to helping put a global leader on the map in North America.
Manny was featured as a young professional on the rise by Security Industry Association (SIA). Click here to read the article.
Recommendations:
"Manny has an impressive ability to execute a project from concept to completion in a very short time, overcoming obstacles like an M1A1 Abrams tank. He is exceptionally tenacious; coordinates with multiple teams with ease; and follows up like no one else. I worked with him on an advertising project involving a photo and video shoot, plus copywriting that would normally take several months to execute, especially since it involved two different brands (and their executive and legal teams). It took just three weeks from the first phone call to the finished product. Manny is a creative and highly competent marketing professional that any marketing team would be proud to have."

– B. Obrenovich, Award-Winning Marketing Executive
"Manny thoughtfully and carefully helped design our brand logo, our website, product labels as well as other marketing materials. We felt like Manny listened and executed our vision with attention and pride."

– Alison Keith, Co-Founder of Whole Story LLC